Fastlane Featured Partner: Lamar Street Center
Lamar Street Center is a unique event and meeting space in Arvada, CO designed to capture the excitement of the auto-enthusiast. The 24,000 square feet event center is packed with classic car and auto memorabilia and has two floors, six rooms, two bars and a kitchen. The property is also home to a vintage auto museum. The venue can host over 400 guests and is perfect for weddings, fundraising events and parties but also has great space for smaller gatherings like board meetings, company lunches, and training meetings.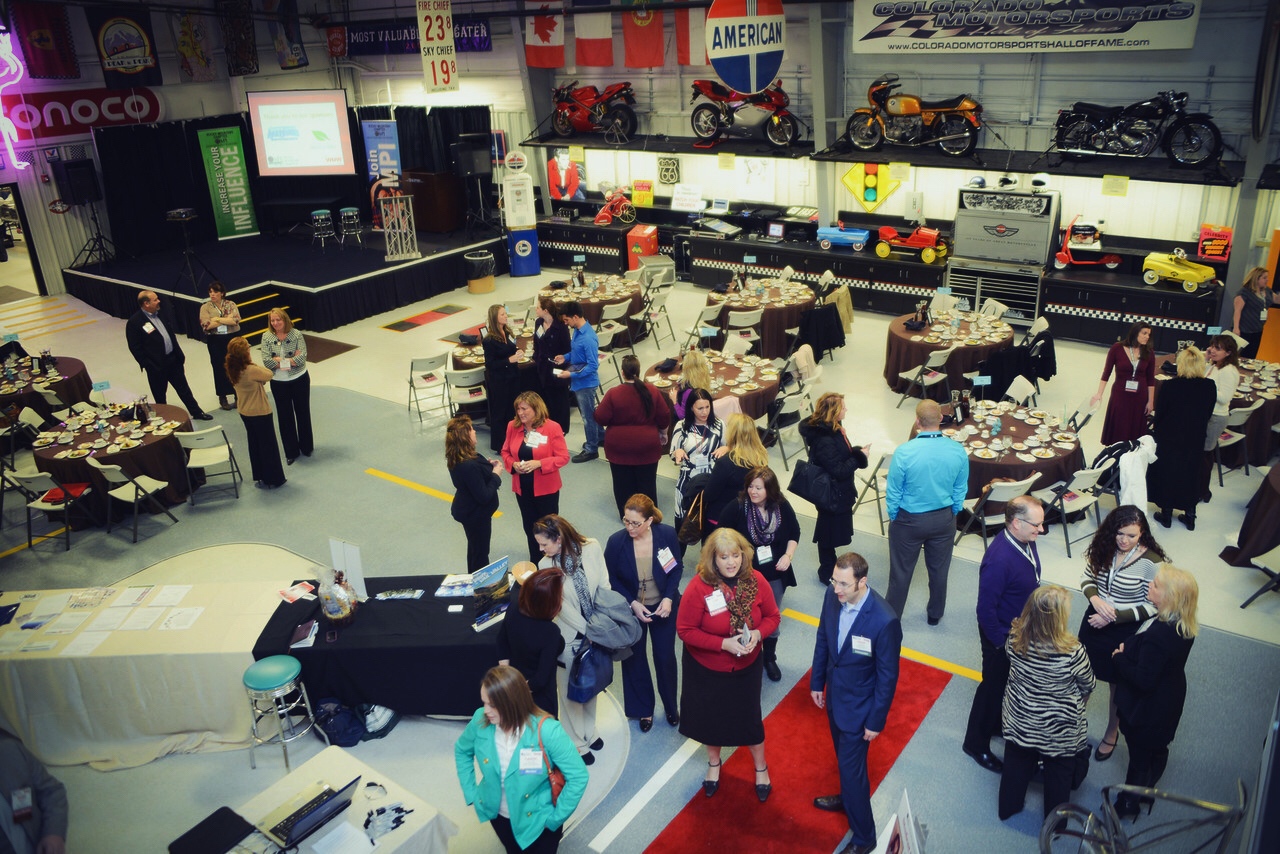 The event center was established five years ago by Westminister native Larry Winkler, whose passion for collecting cars and motorcycles began when he was a teenager. He bought his first car for $100. Back then his dream was to one day own a 1957 Chevy, a car he would one day own. He soon realized that it was the chase of the vehicle that he liked the most, and so gradually amassed the stunning collection that is now on display.
The Lamar Street Center is not just for those who have a passion for cars and bikes. It's also a great fun location for anyone who appreciates the history of great design, engineering, and craft. There is even one room that is a recreation of an old-fashioned barbershop as well as another room that displays a collection of vintage arcade games. Everywhere you look in the venue is filled with history.
Inside the venue isn't the only place for fun. Every other Friday during the summer is "Food-truck Friday" from 5-9pm where they have an open house with music, food, drinks and more! Every Food-Truck Friday benefits a local charity. This Friday, July 13th they'll be raising money for Food For Thought. See details on their Facebook page
if you're interested in having your next event at Lamar Street, or you just want to visit sometime, you can learn more at their website
http://www.lamarstreetcenter.com/
Fastlane is one of the preferred vendors At Lamar Street Center so you can be sure you're Production services needs will be outstanding, and you'll have the best tech-team in Denver on your side helping your event not only look and sound amazing but running smoothly and stress-free.
Learn more about what you can achieve with Fastlane!